1147 Broadway, Fairfield, CA 94533 -6011 Call Us at (707) 428-4620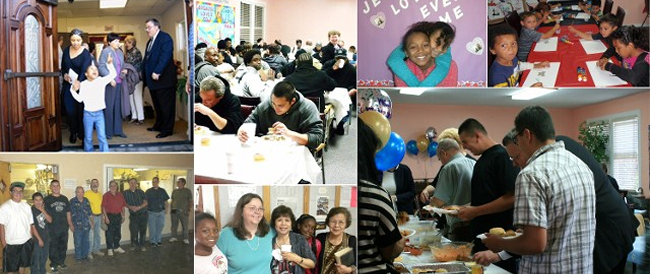 We believe
The Bible is the Word of God and without error.
In the Trinity: Father, Son and Holy Spirit.
In the Divinity of Jesus Christ
In the Virgin Birth of Christ
In the Blood Atonement: Christ shed His blood on the cross to pay for our sins.
Salvation is based on faith in Jesus Christ.
In the visible return of Jesus Christ
In the everlasting punishment of the lost in the Lake of Fire, and the Eternal Blessedness of the saved in Heaven.
Ministries
Jesus said in Matthew 25:35-36 "For I was hungry and ye gave me meat: I was thirsty and ye gave me drink: I was a stranger, and ye took me in. Naked, and ye clothed me. I was sick, and ye visited me in prison and ye came to me."
We take the Lord's command to help others seriously.
Children's Ministry: Children are special at Berean Baptist Church. We offer several programs and activities.
Teen and youth activities: We provide opportunities for participation in plays, camps, Vacation Bible school, and other avenues of ministry and service to our community.
Homeless Ministry: Once a month, we feed those who are homeless in our community. Spiritual guidance through the plan of salvation is clearly given to allow each visitor a chance to evaluate their relationship to God.
Jail Ministry: We seek to give hope and redemption through one-on-one Bible studies.
Visitation: We provide visitation to hospitals, shut-In's, jail, door to door soul winning and flier and tract distributions.